Welcome at Candy Dolls Cattery!
There are few things in life more heartwarming than to be welcomed by a cat. - Tay Hohoff
When you take the new kitten home she will require a lot of love, attention and different safety preparations. At first she will miss her family, probably wakes up and meows during the night. Patience and tender loving care will help your kitten ease into her new life.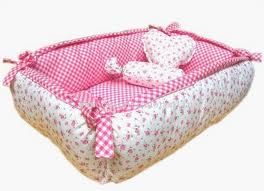 What you'll need when a kitten arrives:
Feeding and drinking plates

Cat furniture or scratching pad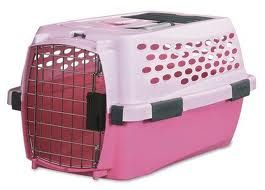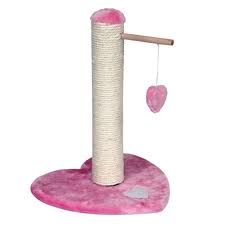 Show your kids how to properly pick up a kitten and how to play with the new pet. Teach them not to pull their ears or tail. Always check the child's interaction, especially when playing with friends.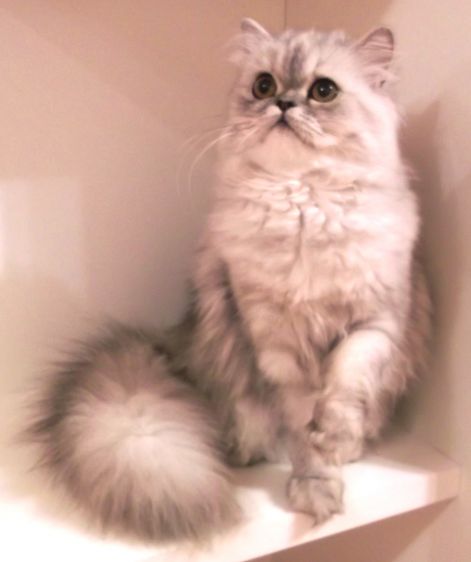 If you like us, please share it on Facebook! You can click on like directly here!
Ha tetszik az oldal, tedd közzé a facebook-on is! Közvetlenül az oldalról lehetséges!
Oldal: Taking home
Welcome at Candy Dolls Cattery! - © 2008 - 2018 - persiancat.hupont.hu
A HuPont.hu weblapszerkesztő. A honlapkészítés nem jelent akadályt: Honlapkészítés
A HuPont.hu ingyen honlap látogatók száma jelen pillanatban: