Welcome at Candy Dolls Cattery!
There are few things in life more heartwarming than to be welcomed by a cat. - Tay Hohoff
Our kitten's health is closely monitored by our veterinairian. Every kitten would be sold with the needed vaccinations and certificate.
When you take your new kitten with you a sales contract would be written. Any test can be taken for the wish of the buyer.

Pedigree is always given, we do not sell cats without pedigree! Our association is registered by TICA and valid internationaly. This document contains information about:
the breeder (name and contact info)
On request the kitten can get pet passport and microchip.
In case you would like to check our kittens, please let us know and you can visit our cattery. Transportation is available also, if you don't have the opportunity to come to us, we can go to you and take the kitten you have choosen to your home.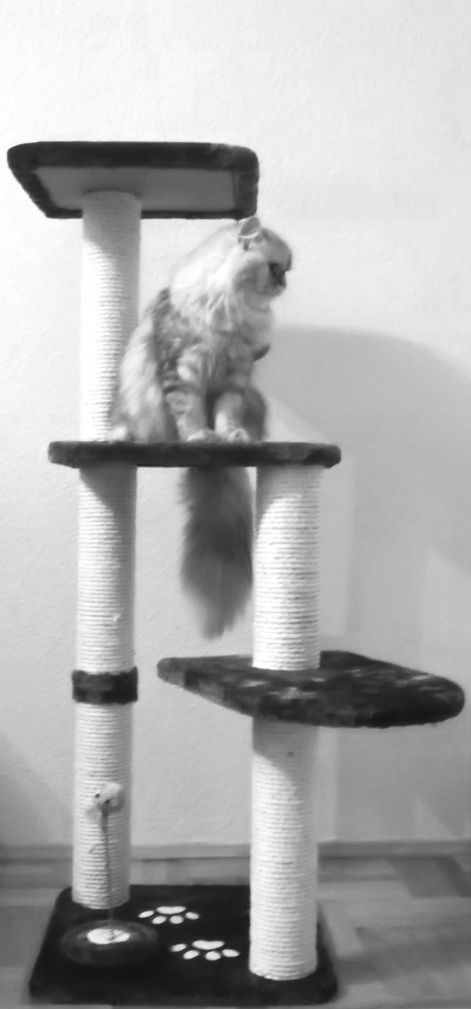 Oldal: Sale conditions
Welcome at Candy Dolls Cattery! - © 2008 - 2018 - persiancat.hupont.hu
A HuPont.hu weblapszerkesztő. A honlapkészítés nem jelent akadályt: Honlapkészítés
A HuPont.hu ingyen honlap látogatók száma jelen pillanatban: